Product Description
Home Use stick wick white candle Velas / candle, wax candle
We can manufacture white candle, tea light candle, fluted candle, spiral candle, jewish candle, colored candle, religious candle ,art candle ,etc.
WEIGHT&SIZE 9g-100g white candle, 8-14g tealight candle,22-25g spiral candle, 3.8g/7g jewish chanuka candle, art candle. in different size.
MATERIAL is made of paraffin wax , The melting degree is 58-60° .OEM weight,size, packing way, packaging design, brand, all could .
MAIN MARKET SOUTH AFRICA ,ANGOLA .MOZAMBIQUE,NAMIBIA ,NIGERIA ,AND SO ON . white candle 22g and fluted candle 65g sell to Angola market . 55g 58g 65g 68g fluted candle with 6pcs/bag 25bags/ctn sell to Mozambique . 22g 30g 35g white candle with 8by 65bags sell to Nigeria market . 400g 450g white fluted candle with 6 by 25bags sell to South Africa .
COLOR is usually be snow white ,pure white .ivory white.
MOQ 1*20fcl, two item could mixe one container.
PAYMENT T/T, L/C and the candles delveiry time is about 35-40days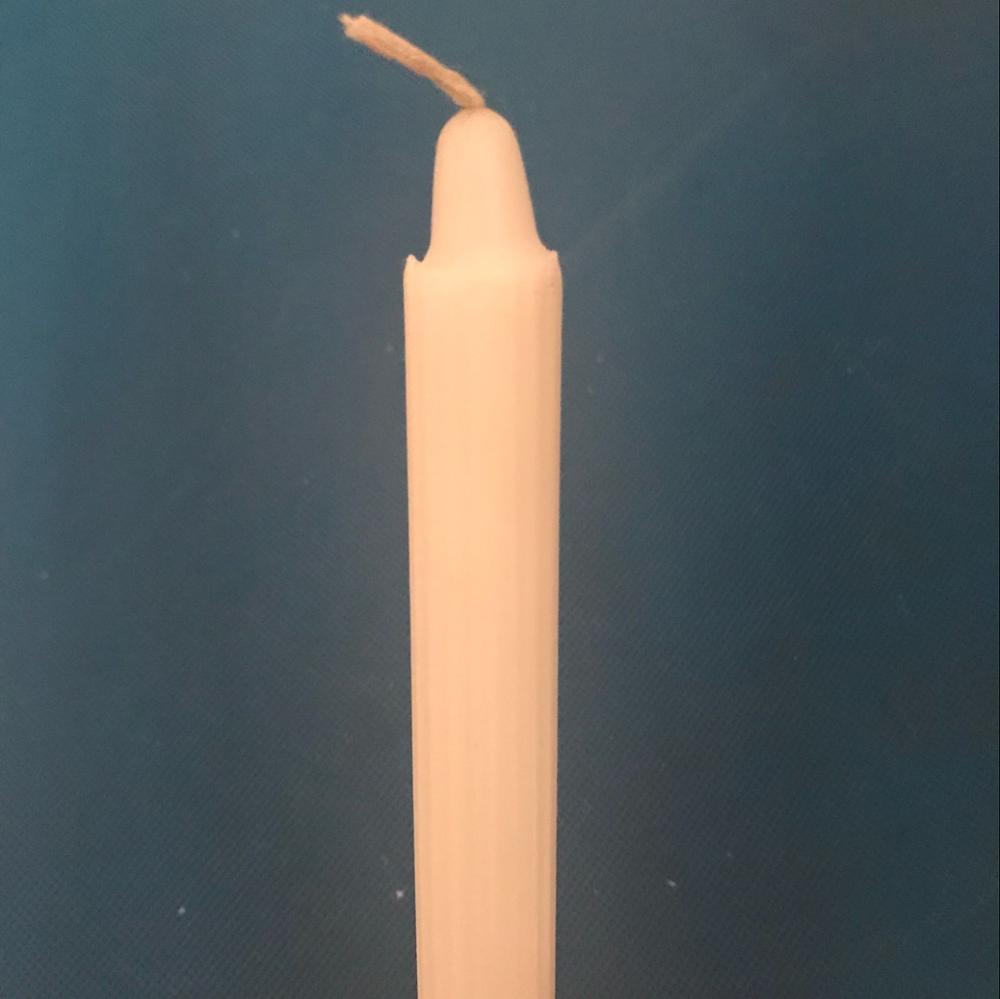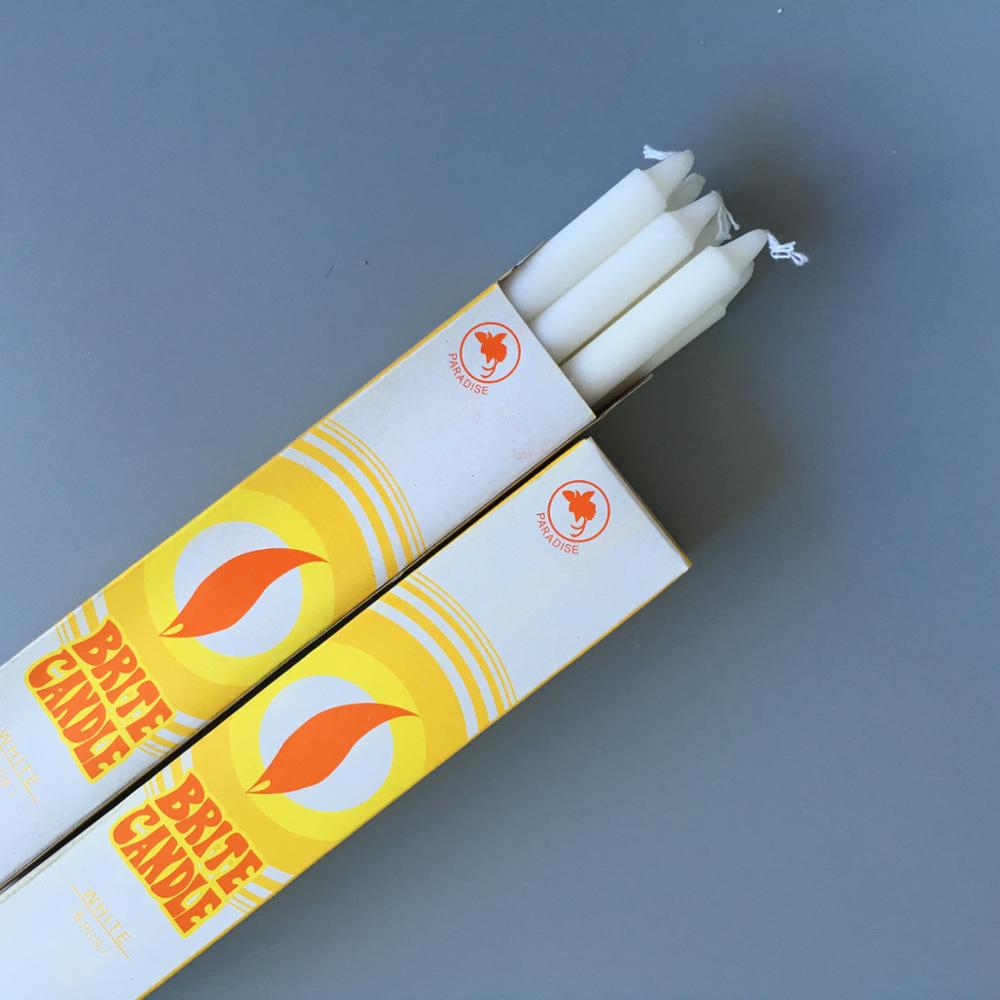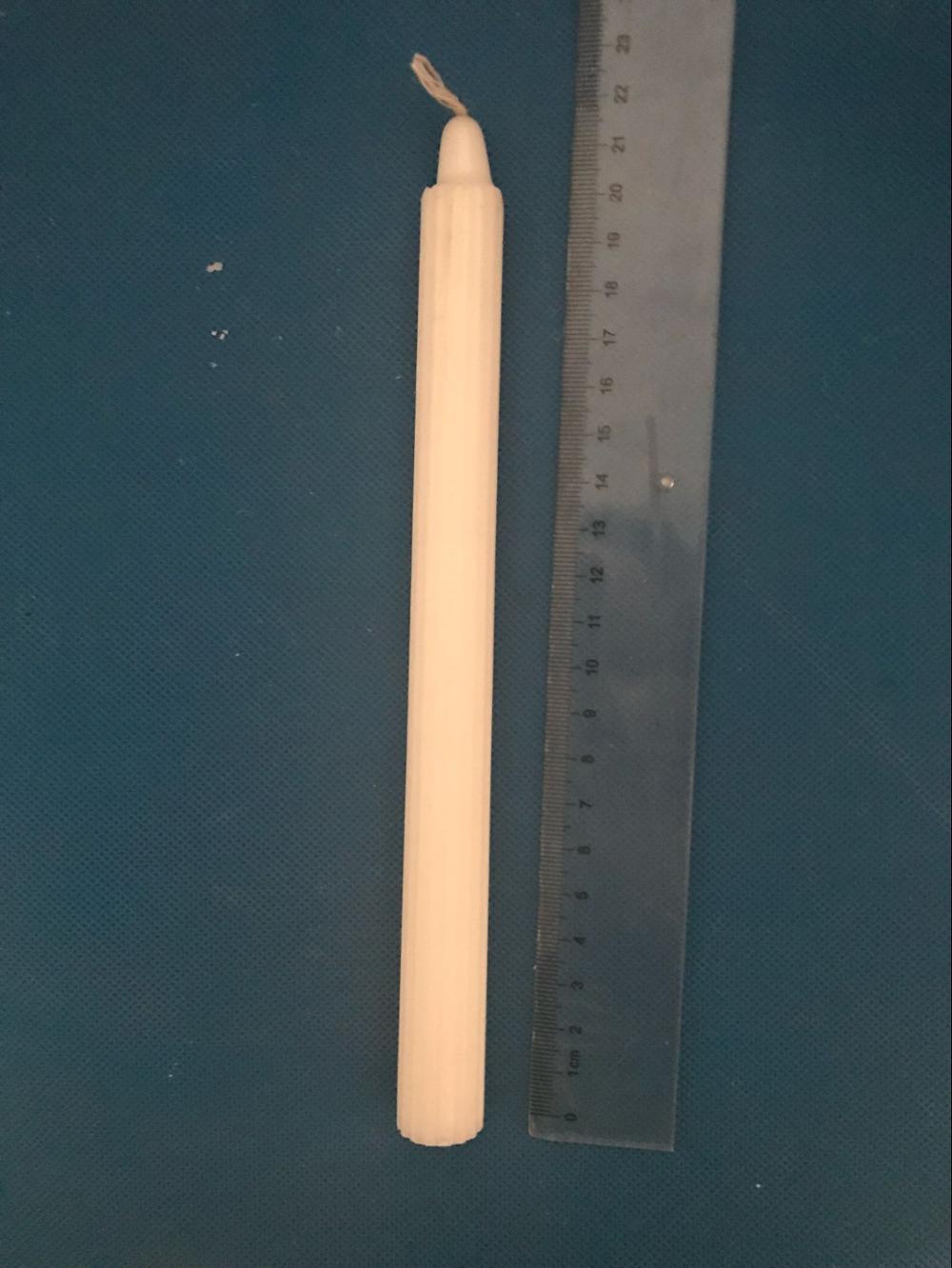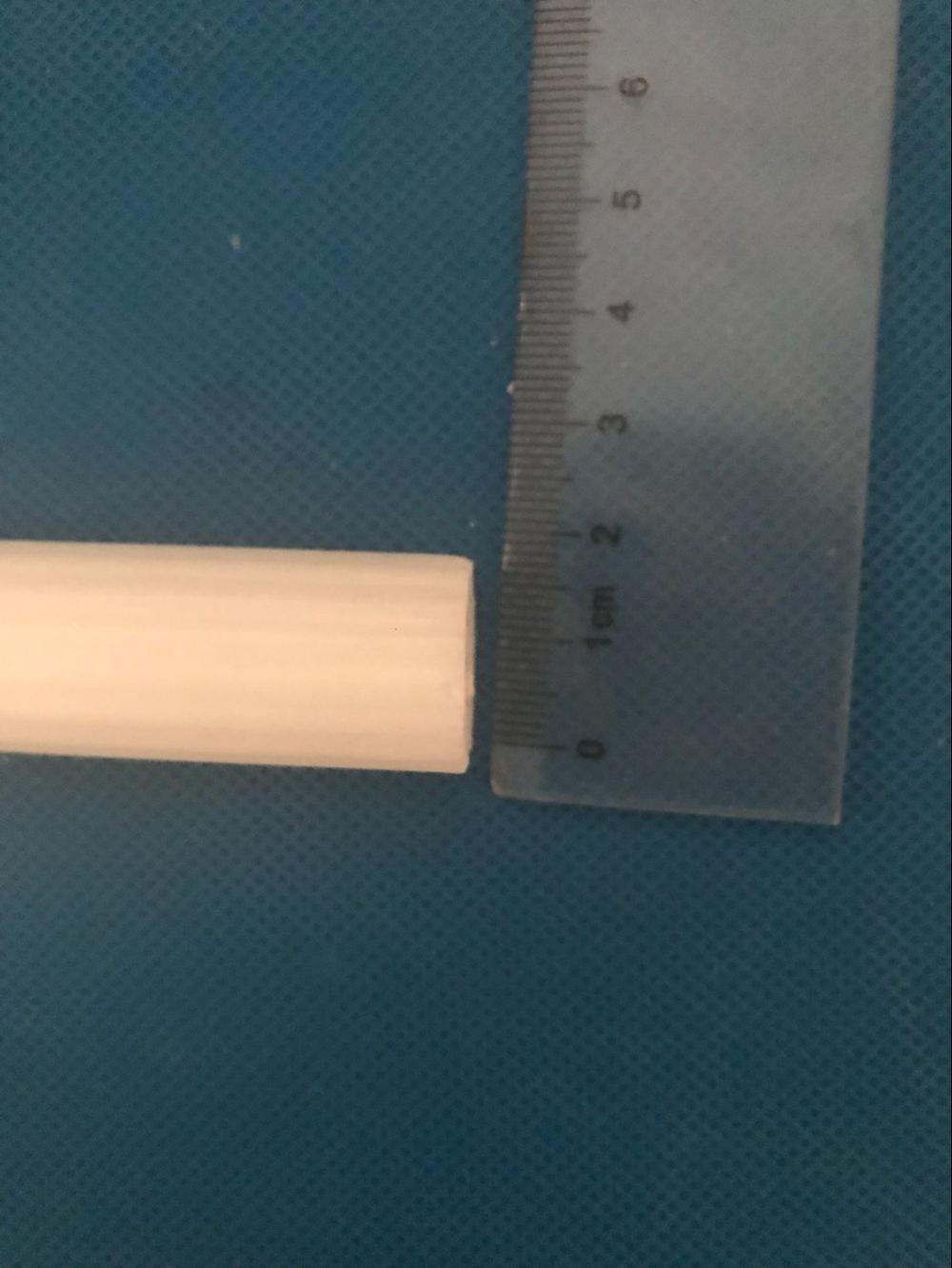 -Tealight candles can be made by pouring or pressed. Can be scented or unscented.
-The holder can be aluminum cup,plastic cup,metal cup,etc.
-It can be heart shape or pressed with various pattern.