Product Description
Pure White VELA made by High Quality Paraffin Wax , Pure White Candles for Angola Market.
Shipment: From XINGANG , CHINA to LUANDA, NIMIBE, LOBITO , CABINDA PORT, MAPUTO
Sunrise/ Sunbrite/VELA/ NO 1 / Brand
Household Candles/Pure White Candles/ Vela /Bougie / شمعة /Bright Candle
Weight : from 10g to 100g per piece.
Material: Paraffin Wax , Paraffin wax mixed Stearic Acid
Packing: Cellophane , Paper Box , Poly bag. Shink bag
Brand:TowerofGolden& Holy Brand & Sunrise
Size: Diameter: 1cm-2.4cm Length: 10cm – 26.5cm
Burning Time: 1hour-10hours
All candles Weight,Size and Packing can be as customized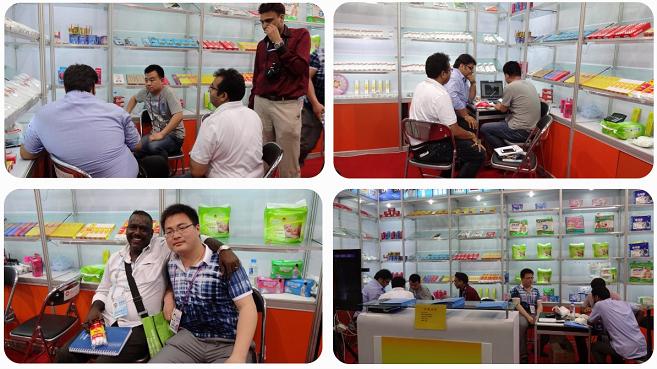 Established in 2000, Shijiazhuang Zhongya Candle Factory ( Old name: Gaocheng Zhongya Candle Factory) is one of the famous CANDLE production enterprises which is located in Gaocheng District (Candles Industrial Park),Shijiazhuang City,Hebei Province,China.
Our main products are White Candles, Tealight Candles and Spiral Candles.
All of candles are made by high melting point material (58°C-60°C). so No smoke, No tears, No bend and No stick together.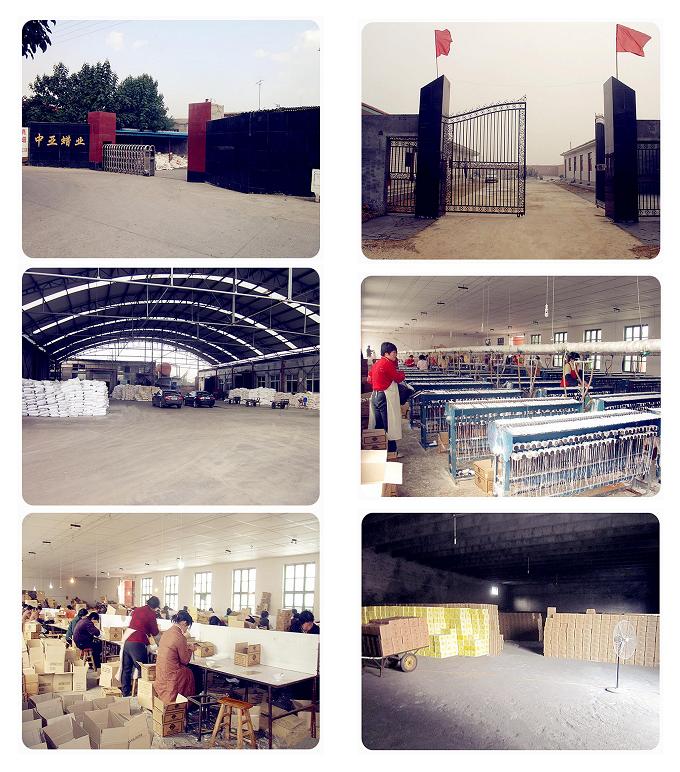 The 2018 Spring Canton Fair is coming,please check my factory the 123rd Canton Fair Booth details:
Area C: 16.4E33 ( Household Items) from Apr 23 to Apr 27,2018
Area B: 11.1H31( Gifts and Premiums ) from Apr 23 to Apr 27,2018
Warmly welcome to visit my booth. Thank you!